A smoky eye is timelessly sexy. It's important to flawlessly execute a stunning, smoldering look, so as not to look like a lost homeless person. LOL.
Step by Step Procedure:
Note that your smokey shade doesn't have to be black. Instead, try gray, navy, shimmery brown, plum, or forest green, which will all add a sexy element of surprise to your look.
— Sweep the darkest shadow from the palette of your choice from your lashes to the crease of your eye.
— Then, use a small, angled brush to apply the shadow along your lower lash line.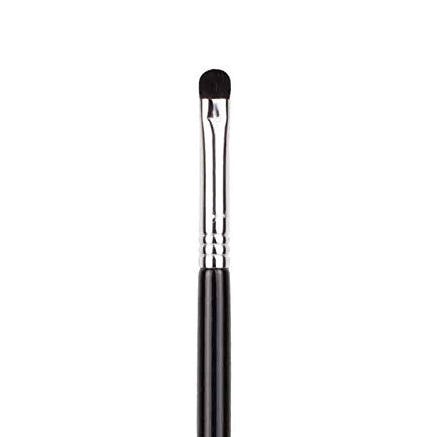 Gently using a Q-tip or a smudger brush, lightly buff the shadow into the crease of your eye, using a windshield wiper-like motion, you can then work the same hue into your bottom lash line as well.
A smoky eye shouldn't have any harsh lines; it should be softly blended at the edges.
Now that your color is in place, define your eye with a creamy black, waterproof eye pencil. To do so, drag it along your top and bottom lash lines. For an extra-sultry effect, line your inner bottom lash line, too (gently pull under-eye skin downward to get access).
To make your eye area pop amidst all the dark, smoky shadow (and add a twinkly radiance), blend a shimmery highlighter along your brow bone and over the inner "V" corner of eyes.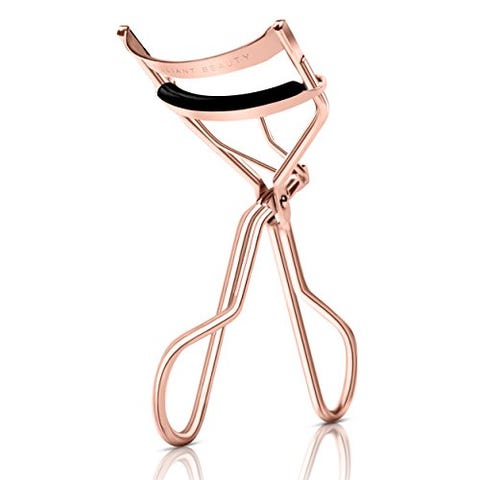 A full-on fringe is a must when creating a sultry, smoky eye. Using an eyelash curler, gently clamp down at the base of your lashes, holding for three seconds, repeating that process until you reach the ends of your lashes.